Ekopura Nutrition
Sustainability
At Ekopura we are all about sustainability. Every day we work to create the best products for your body and for nature. In addition, we plant trees for every sale that goes through our webshop.
How do we do that? Read it below and join us.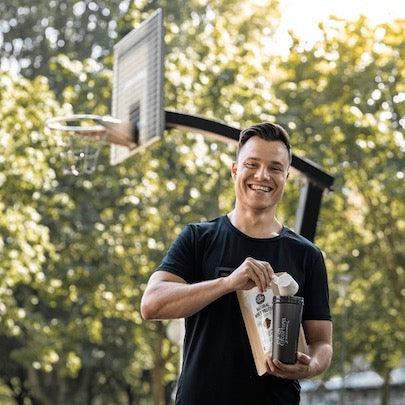 Ingredients
Vegan & Organic
We only use organic and/or plant-based ingredients and make no concessions in order to minimize the impact on the environment. All our products are produced in Europe and are of the highest quality. Free from GMOs, artificial sweeteners and flavors, soy and unhealthy additives.
We are an organic certified company. All our plant-based products are certified by "the Vegan Society".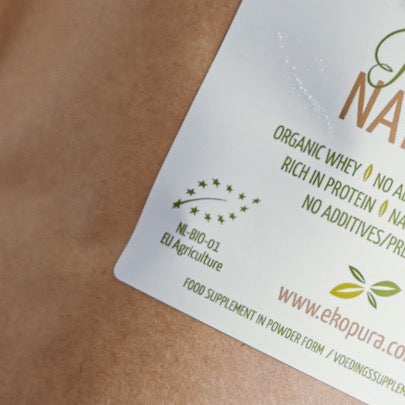 Packaging
Recycled Material
At Ekopura you will not find large plastic jars. Our packaging is made from recycled materials. In this way we save up to 80% plastic compared to the usual plastic jars and packaging in the market. In the coming period we will work hard to make our packaging even more sustainable, so keep an eye on our website and sign up for the newsletter for updates.
Join us in our journey to a sustainable world and reduce your plastic use as much as possible.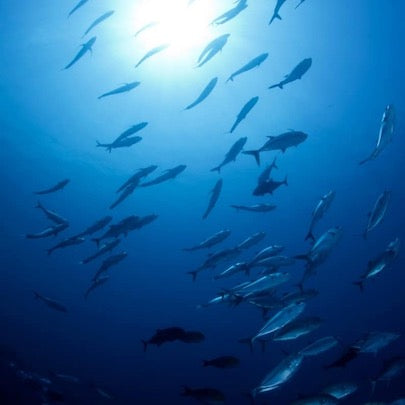 Sustainable omega 3
Stop overfishing
Do you still get your Omega 3 from fish oil? Then switch to algae oil, the sustainable alternative. Fish also get their Omega 3 from algae. Algae oil is therefore better compared to fish oil in terms of quality and absorption.
Currently 25% of the worldwide fish catch goes to the omega 3 industry with many terrible consequences for the oceans and the planet as a whole. This includes by-catch of all kinds of fish, including endangered fish species, but also turtles that get entangled in the nets.
Sustainable omega 3
Algae vs. fish oil
Our algae are grown in a 100% controlled environment free from external influences. We can therefore guarantee that our Omega 3 is completely pure and clean, without unhealthy additives. One Ekopura vegan omega 3 product equals about 36 fish that can keep swimming around freely in our oceans.
Fish oil is often full of heavy metal PCBs and other pollution that resides in our seas and oceans. The fish oil is therefore chemically processed and purified many times, which does not benefit the quality.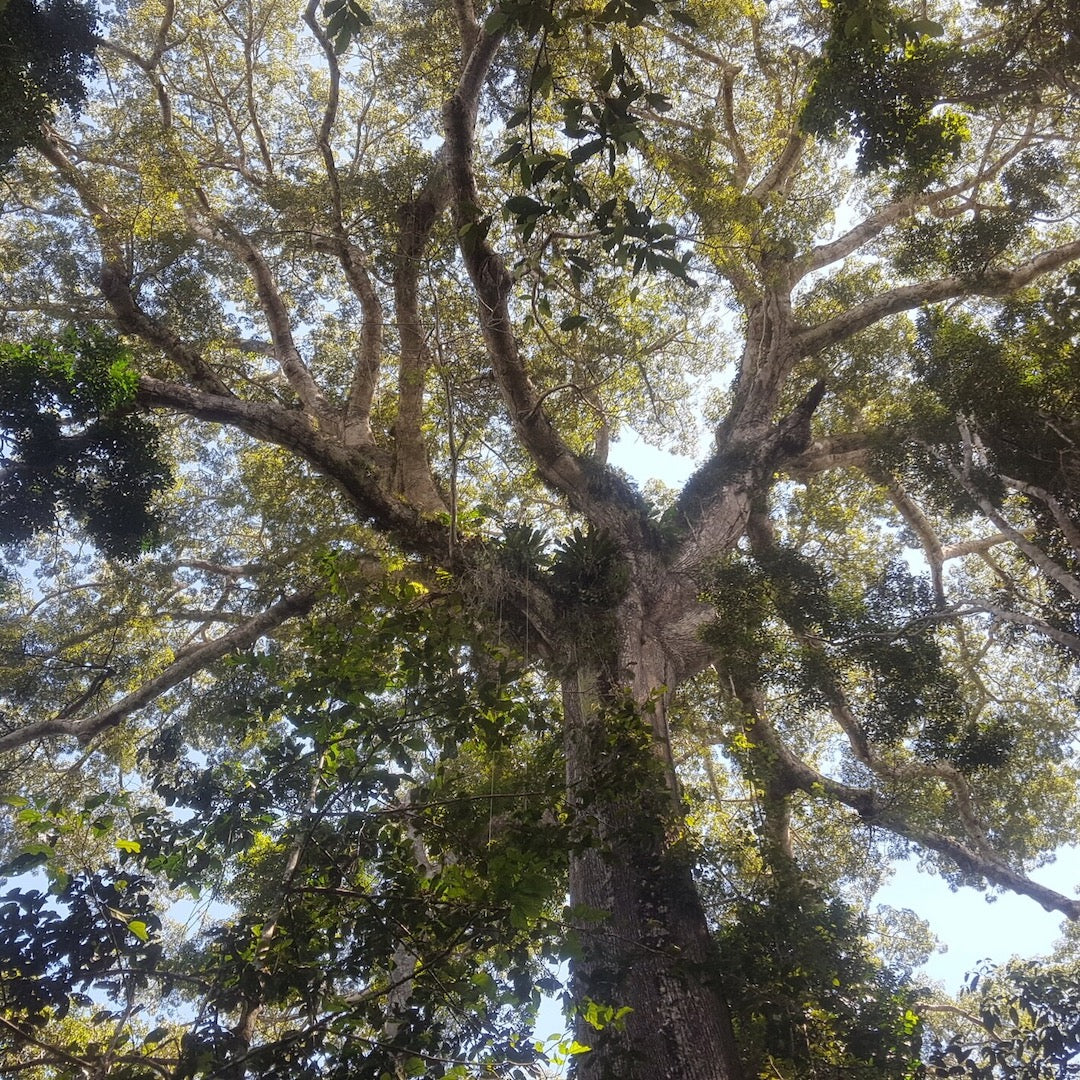 CO2 Compensation
Tree nation
For every purchase in our webshop we donate a tree to Tree Nation and you can choose your own tree and project. This is then planted in it Ekopura bunch. Look at here how many trees we have already planted.
Tree Nation plants trees worldwide to prevent deforestation. This ensures that extinct animals get a chance again, CO2 is reduced and nature can recover. We support various projects in Africa. Tanzania and Madagascar, among others, where they have been suffering from deforestation for decades.
Let's make a positive change together!