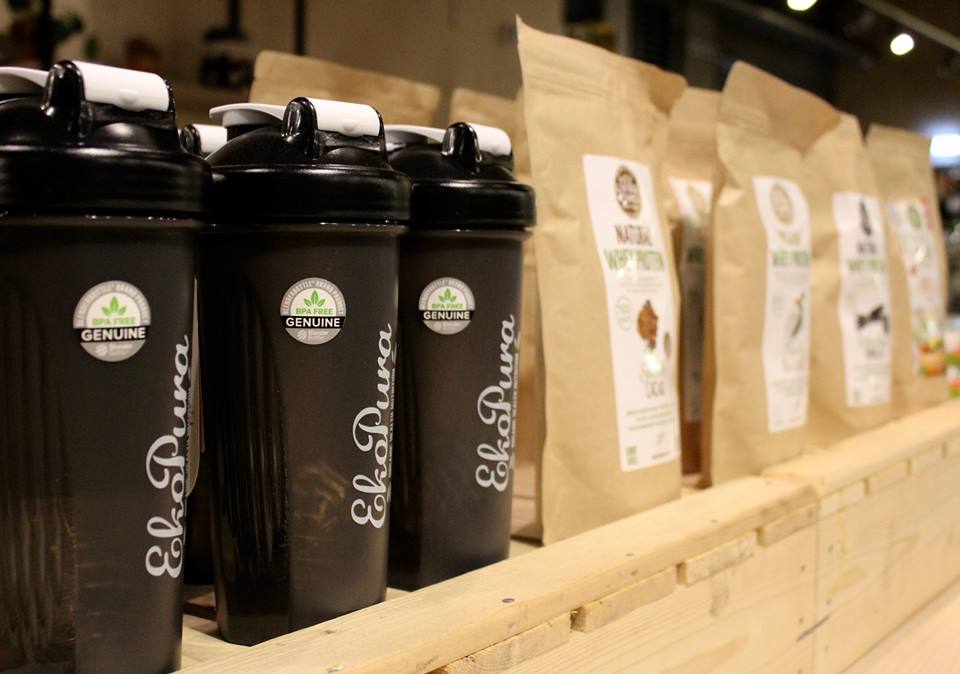 SIGN UP / LOGIN
RETAILERS
Retailers, web stores, gyms, personal trainers or other professionals. Sign up here if you want to offer our products to your customers. We offer a good margin, sales support and personal contact so that we can create a stronger world together.
HOW DOES IT WORK?
1. Sign up below for a retail account
2. You will receive your login details by email
3. Log in firston your account and then go to the portal below
4. Place your order with retail discount (minimum order quantities apply)
Register
Fill in the following information to sign up for a retail account.
Company name, address, Chamber of Commerce number, VAT number, website, possibly some additional information and a short explanation why you would like to sell our products.
We will process your request as soon as we can.