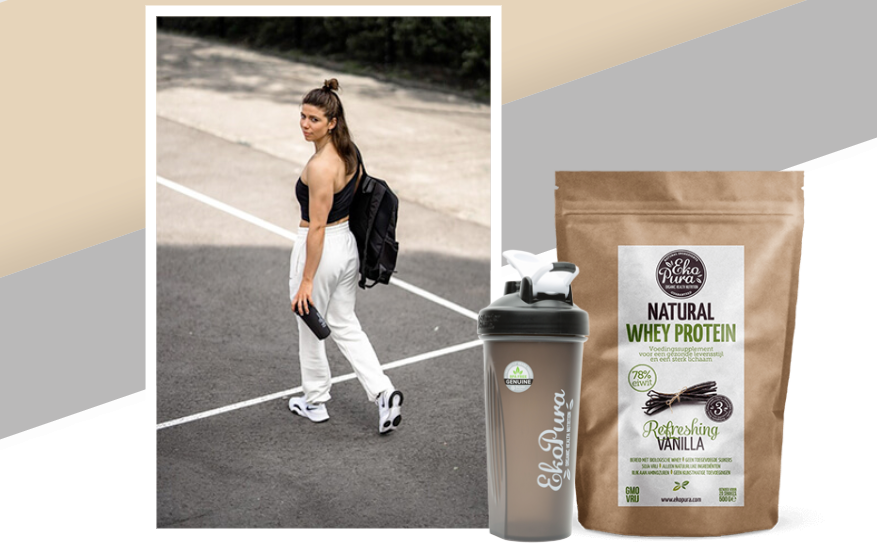 EKOPURA NUTRITION
Since 2015
Ekopura is a family owned business, founded in 2015, with the aim of creating a stronger world through sustainable and actually healthy nutritional supplements. Products that support you in being and staying healthy so that you can live your life to the fullest. Only the best for your body and nature!
We only work with organic and/or plant based, natural ingredients, are certified Organic and certified by 'the Vegan Society'.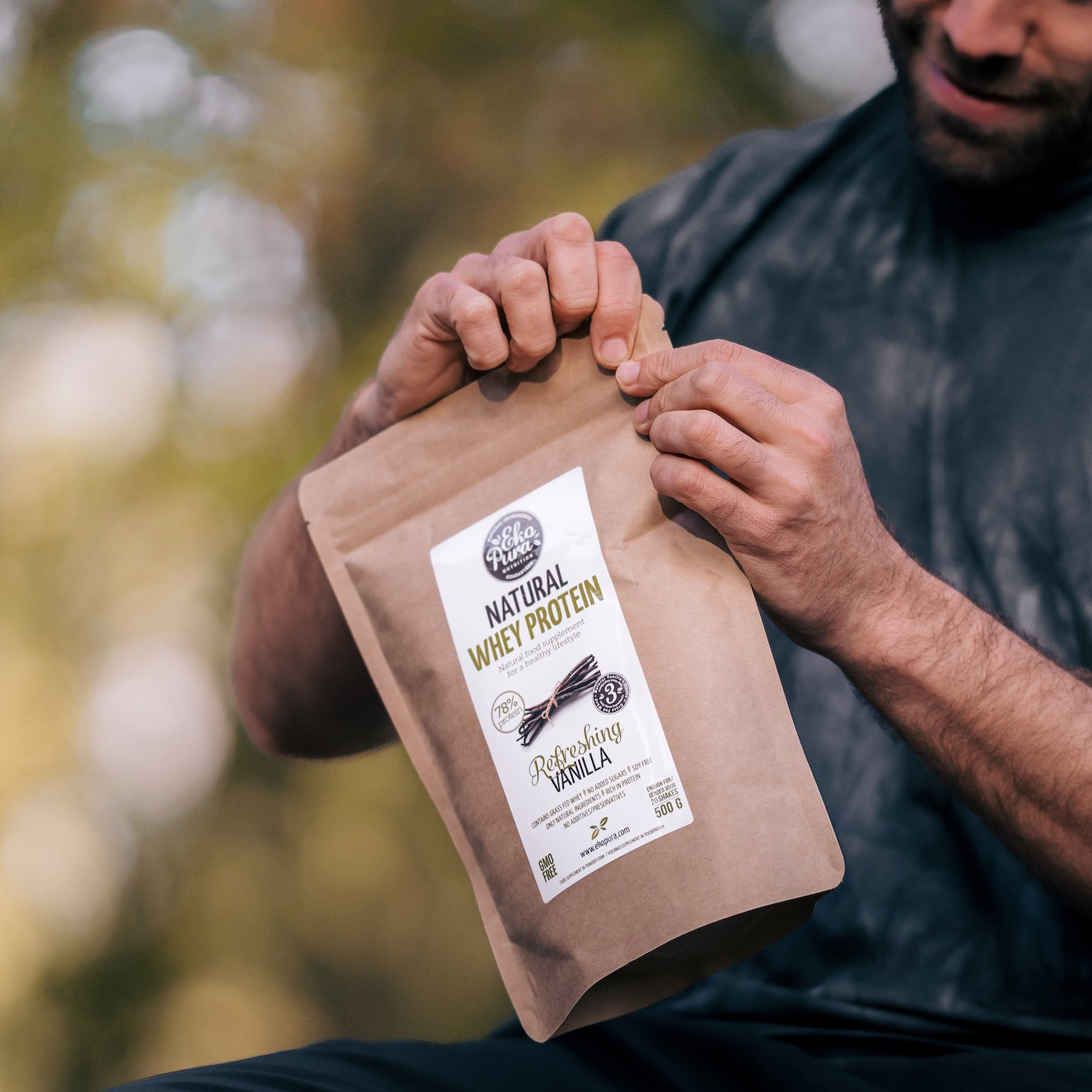 For a stronger world
Sustainability
In everything we do, we think about the impact on nature and health. Our products therefore do not contain any unhealthy additives, GMOs, soy or artificial colors and flavors.
All products are suitable for vegetarians. In addition, we have a large range of vegan products that is regularly expanded.
Production always takes place with respect for people, animals and nature.
Read exactly what we do via the link below.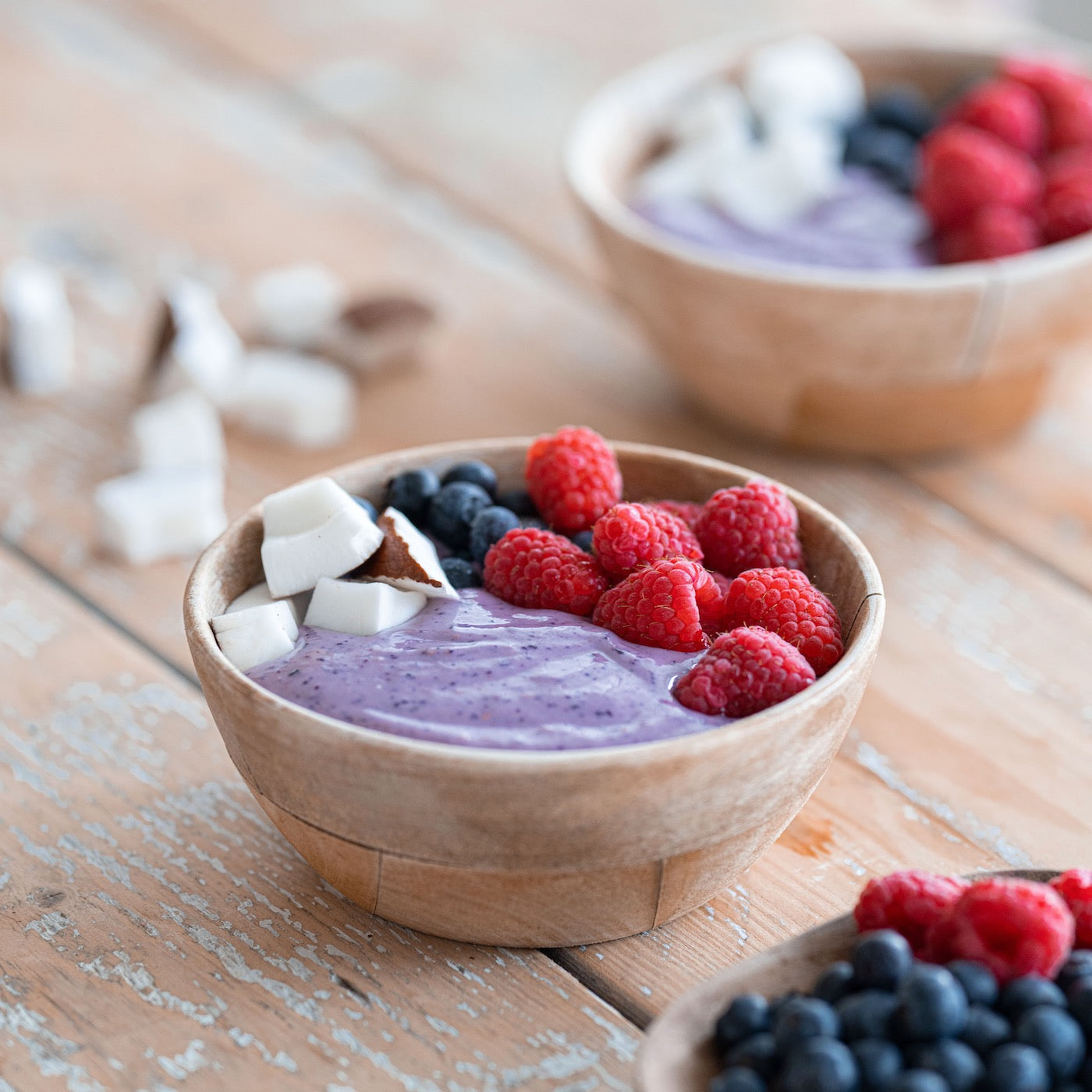 Only the best ingredients
Quality
In addition to sustainability and health, quality is our top priority. We therefore only work with certified, European suppliers and use ingredients whose origin can be traced 100%. In addition, all products and ingredients are extensively tested and analysed.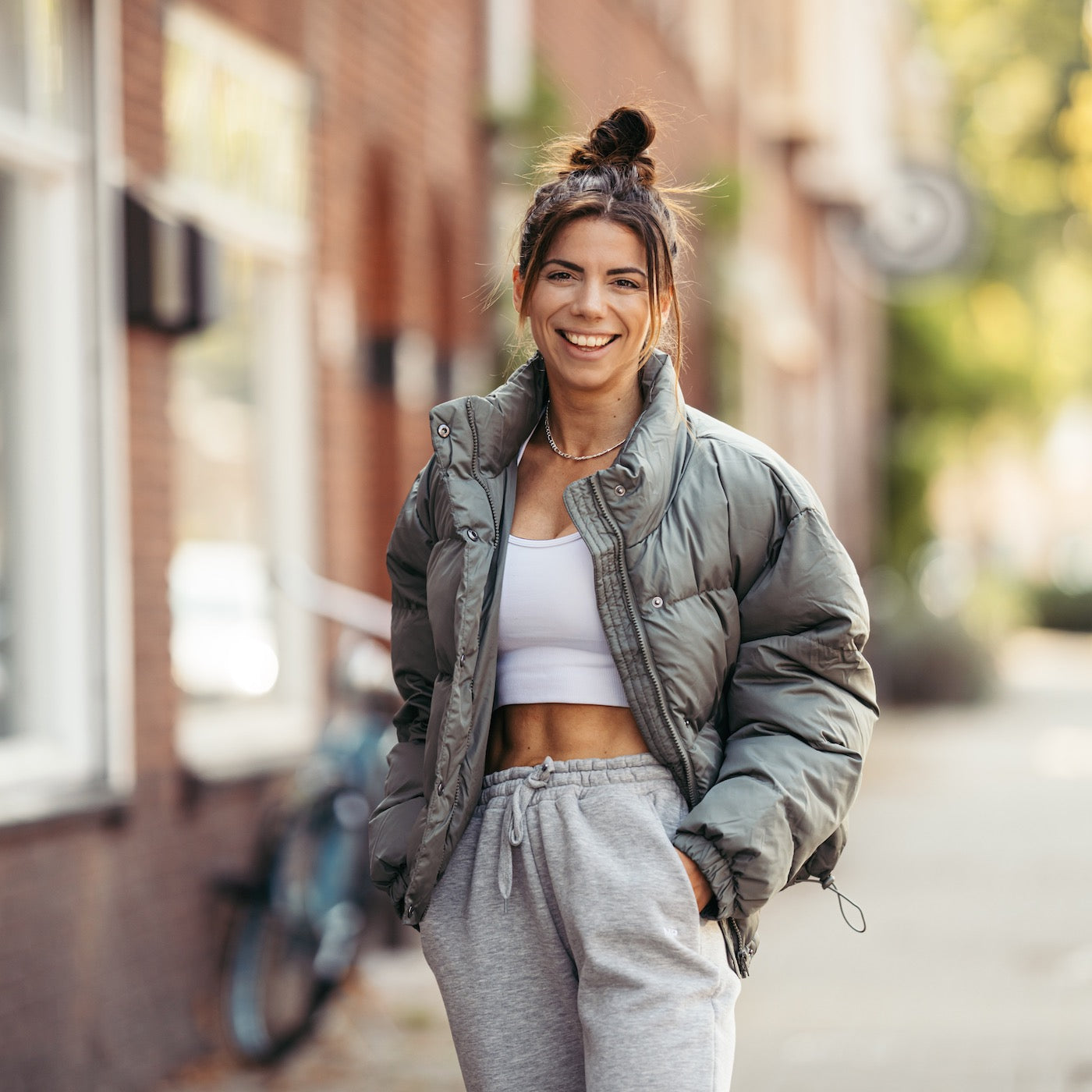 100% Customer Satisfaction
Service
We strive for 100% customer satisfaction, that's what we work for every day. For example, we offer next day delivery, "money back" guarantee, 30 days return period, and we strive to put a smile on everyone's face.

See for yourself what our customers experience.
Delicious vegan protein. This one is the tastiest. Blueberries are my favorite!
The food supplements are always as pure as possible, with the best variants of the vitamins or minerals. I have found that I can rely on this.
Really happy with the protein shakes from Ekopura† They are easy to mix with water and other drinks and taste really delicious.
Fantastic webshop with the best ecofriendly supplements. Quick and zero waste shipping, plus discounts on multiple packages. amazing :)