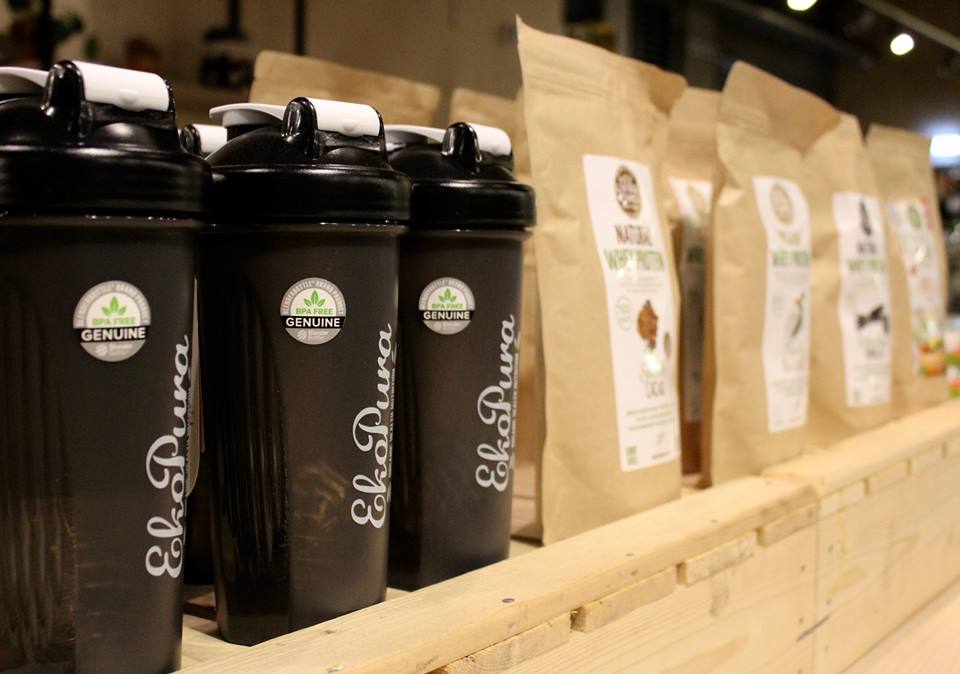 Subscribe & Save 5%
Take care of your body
Take care of your body and never run out of your favorite Ekopura products. In addition you also save an extra 5% on your subscription products.
A subscription is quickly set up and easy to adjust or cancel.
See how it works below:
1. PRODUCTS: Choose your favorite Ekopura products from the shop and select the option: Subscribe & Save.
2. FREQUENCY: Choose the frequency of delivery and payment on the product page.
3. CONFIRM: Place your order and you will immediately receive a confirmation email with a link to your subscription portal.
4. MANAGE: Manage your subscription via the link in the email or via your customer account*. Do you want to pause or cancel your subscription? Or do you want to receive a different product or add / remove products from your subscription? It is arranged super easy and fast!
* a customer account is not required
Check out our subscription terms or manage your subscriptions via the button below.
Delicious vegan protein. This one is the tastiest. Blueberries are my favorite!
The food supplements are always as pure as possible, with the best variants of the vitamins or minerals. I have found that I can rely on this.
Really happy with the protein shakes from Ekopura† They are easy to mix with water and other drinks and taste really delicious.
Fantastic webshop with the best ecofriendly supplements. Quick and zero waste shipping, plus discounts on multiple packages. amazing :)